Dorian Grey is the latest Brit installment of Oscar Wilde's Faustian fable; it tells of a beautiful young man who makes a deal with the devil, and thereafter, the ravages of his sordid and colourful life are recorded only on the face of a painting that's stored in the attic.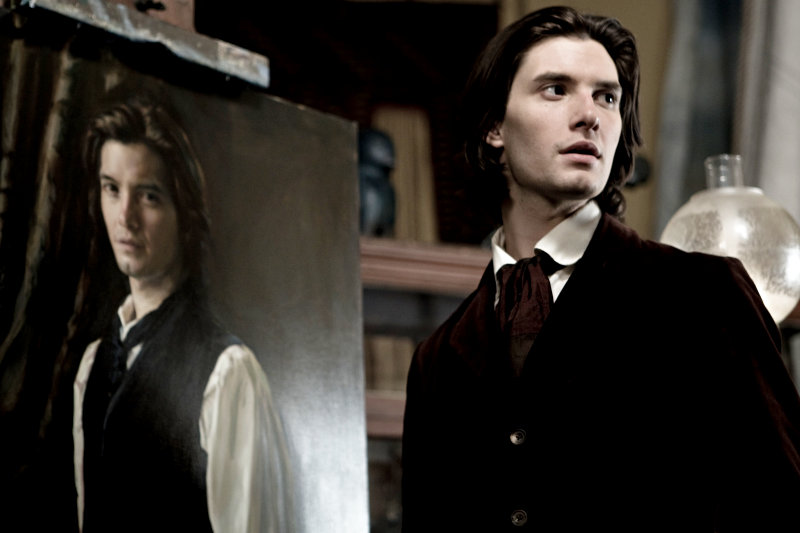 Now, to be quite honest, I've thought a lot about Dorian Grey over the years. As a troubled teen, the idea that I could hide my own hideous secret was quite compelling. And as I got older, when every bump (and grind) of my decaying old carcass played itself out in the lines on my face and the fat round my midriff, I finally reconciled myself to the fact that there is in fact no portrait of me, anywhere, to pick up the slack. The reason I mention this is that I think I came to this latest Dorian Grey incarnation with a little too much intellectual baggage, and as a result, I've really battled to write a positive review. Which is a tad unfair. It's sexy, scary and witty – just not sexy, scary and witty enough.
So let me rather just focus on locations. I normally associate on-location filming with an authentic film-going experience, so I was surprised to learn about the broad range of physical locations actually used in the film. The once-derelict Basildon Park – which you might recognise from Pride & Prejudice or The Duchess – stars in a variety of scenes including the ballroom scene, the tea party, the panelled stair case and Dorian's crimson bedroom. The opium den where we see Dorian indulge in a series of wild antics is actually the delightfully named Crocker's Folly – a pub in Maida Vale.